Hotel & Resort CRM


Clean guest profiles integrated with key marketing channels.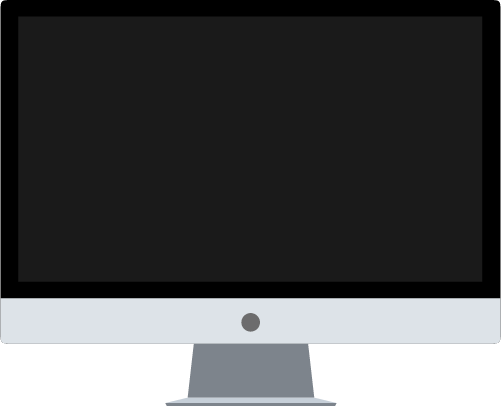 Unlimited Data Sources
Transactions, attitudinal, behavioral, social media, third party, and more.
Consolidated, Clean Guest Profiles
Track customer behavior across dozens of channels and profit centers.
Fully Integrated
Seamless integration to messaging, reporting, and surveying.
Strategic Consulting
Hands-on assistance from marketers who have been in your shoes.
See our CRM in action.
Learn how our you can turn your guest data into real, measurable revenue.