INNTOPIA

Commerce


Sell any travel products from any device in one reservation.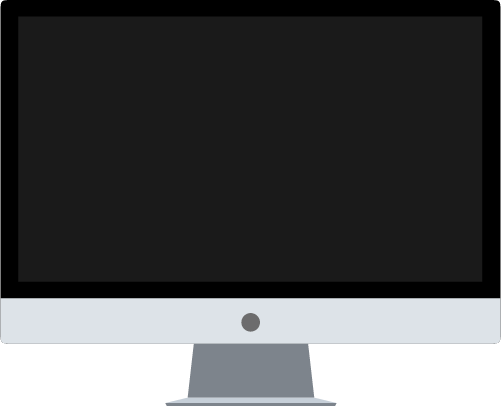 Inntopia's commerce platform enables existing lodging, activity, and other systems to work in tandem instead of isolation. Dynamic packaging, automated fulfillment, and optimized booking on every channel lead to higher conversions in the booking process, larger reservations both online and over the phone, and less staff behind the scenes.
Top travel professionals trust Inntopia Commerce.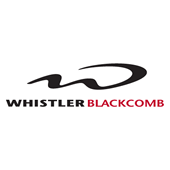 "Optimizing e-commerce is a significant business strategy for the Fairbank Group resorts, not just to maximize revenue but make it easy for our guests to do business with us and enhance their overall experience. Initially, we launched the Inntopia platform at one resort and have now moved all resorts to Inntopia. They are simply the best in the business."
Tyler Fairbank
CEO, Fairbank Group
"We wanted to give skiers and snowboarders the best deals possible online and Inntopia offered the best platform for us. We tested a lot of different systems but their e- commerce platform was by far the most modern and intuitive."
Fran Richards
VP Marketing, Red Mountain Resort
MAY 22-25, 2017 - STOWE, VERMONT
Inntopia Insight 2017
Join us in Stowe, VT for three days of best practices and cutting-edge trends in travel marketing, commerce, and business intelligence.
Learn More