INNTOPIA

Marketing Cloud


Turn guest data into marketing that drives revenue and bookings.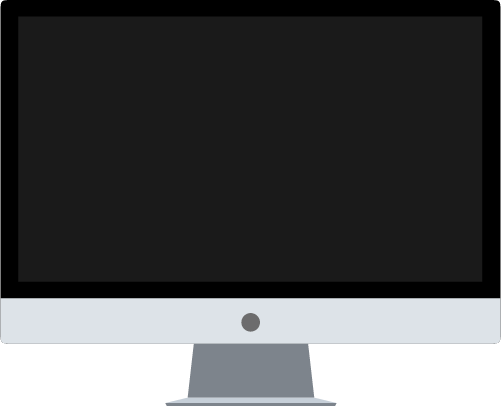 The Inntopia Marketing Cloud centralizes your guests' behavior into clean profiles, integrates those traits with your most important marketing channels, and, together with the most experienced and proactive account management team in the industry, helps you create campaigns that drive measurable satisfaction and revenue.
Top travel professionals trust the Inntopia Marketing Cloud.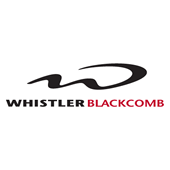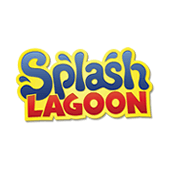 "The capability Inntopia provides to collect and integrate customer data is a game changer for modern marketing."
Sean Mirus
Marketing Director, Schweitzer Resort
"Through cutting-edge technology and support, Ryan Solutions helps us achieve our goals for sales and guest satisfaction."
Mike Swanson
eCRM & Market Research, Jackson Hole