INNTOPIA

Business Intelligence


See tomorrow's market, occupancy, and bookings...today.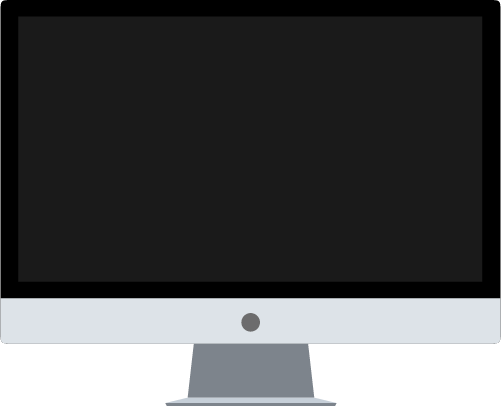 Pricing & Yield Management
Maximize yield with a clear view of future demand.
Destination & Property-Level Benchmarks
Measure marketing ROI and anticipate visitation.
Econometrics
A big picture analysis condensed from industry-wide news and information.
Forward-Looking Analytics
Measure advanced reservation pacing and project future revenues.
Online Portal
Always have 24/7 access to data, reports, and analyses.
Expert Analysis
Regular webinars with in-house experts to decode key trends and findings.
See our intelligence platform in action.
Learn how our analytics, interface, and experts turn data into actionable benchmarks and trends.
MAY 22-25, 2017 - STOWE, VERMONT
Inntopia Insight 2017
We're excited to host our 12th annual user group and conference, Inntopia Insight, on May 22-25, 2017 at our home base in Stowe, Vermont.
Learn More