INNTOPIA

Business Intelligence


See tomorrow's market, occupancy, and bookings...today.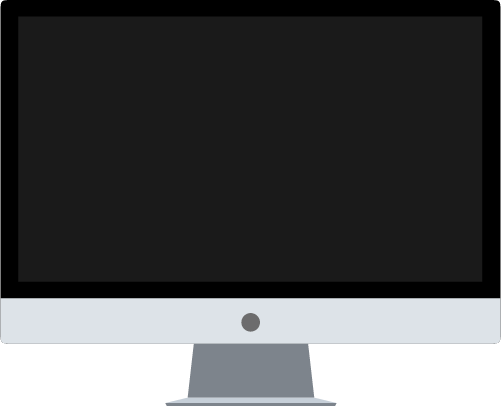 Inntopia's Business Intelligence platform gives properties, destinations, and marketers an unprecented view of the past, present, and future performance and booking patterns.
Top travel professionals trust Inntopia Business Intelligence.
"DestiMetrics fills a critical data gap for our resorts; and it has become one of the data points we most anticipate each month. Any major resort that is not participating fully in DestiMetrics must not understand what DestiMetrics provides or must not understand their business."
Chris Jarnot
Senior VP, COO, Vail Mountain
"The DestiMetrics program and forecasting tools can take the professionally onsite managed Property Management sector to the next level by quantifying what our segment represents in the entire travel industry."
Paul Wohlford
President, OPMA
MAY 22-25, 2017 - STOWE, VERMONT
Inntopia Insight 2017
Join us in Stowe, VT for three days of best practices and cutting-edge trends in travel marketing, commerce, and business intelligence.
Learn More