Integrations & Connectivity


Your existing systems,
working together.
Inntopia integrates with the leading travel vendors in the industry to enable a free flow of data from our software to their systems. Distribution, rates, marketing, intelligence are all seamlessly managed from one place.
We Answer the Phone
Control your negotiated rates and availability to your wholesalers, and seamlessly push rates to each channel
We've Been There
Reach the largest audience possible with one of the most comprehensive GDS/IDS programs available
Deep Experience
Central guest profiles enable behavior analysis and message targeting across all channels.
Deep Experience
Bundle products from different systems and automatically push each piece back to its source system once a reservation is placed.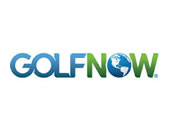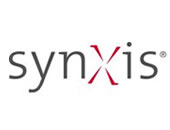 + more than 50 other systems with new integrations being developed and coming online every month.