INNTOPIA

+

RYAN SOLUTIONS
Turn guest data into marketing that drives revenue and bookings.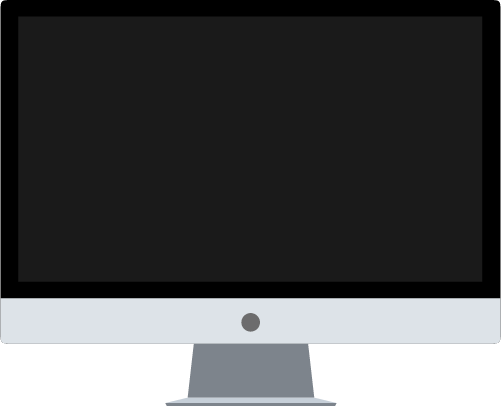 What started as Ryan Solutions in 2004, the Inntopia Marketing Cloud centralizes your guests' behavior into clean profiles, integrates those traits with your most important marketing channels, and, together with the most experienced and proactive account management team in the industry, helps you create campaigns that drive measurable satisfaction and revenue.
Powerful cleansing combines unlimited data sources into one clean, accurate guest profile, giving your team a never-before-seen view of individuals and households.
Learn More →
Reach your guests at every stage of the travel cycle with highly-relevant messages customized to their needs, behaviors, and trends.
Learn More →
Our online portal gives your team anytime, anywhere access to your data. Build custom queries, run detailed reports, quickly search for a specific guest's profile, and more.
Learn More →
Build powerful feedback systems right within our platform to get the right feedback from the right guests into the right hands.
Learn More →
Our account managers are former marketing directors, CRM consultants, and revenue strategists. They've been in your shoes and work hand-in-hand with your team to help turn your guest data into real, measurable revenue.
Learn More →
We've already built and have live integrations with more than 70 different platforms for everything from lodging and point-of-sale to ticketing and social media.
Learn More →
Top travel professionals trust the Inntopia Marketing Cloud.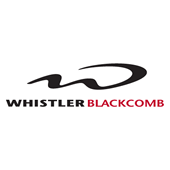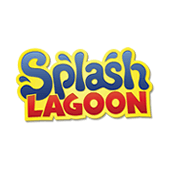 "The capability Inntopia provides to collect and integrate customer data is a game changer for modern marketing."
Sean Mirus
Marketing Director, Schweitzer Resort
"Through cutting-edge technology and support, Ryan Solutions helps us achieve our goals for sales and guest satisfaction."
Mike Swanson
eCRM & Market Research, Jackson Hole