Data Portal


Powerful, on-demand access to your guest data.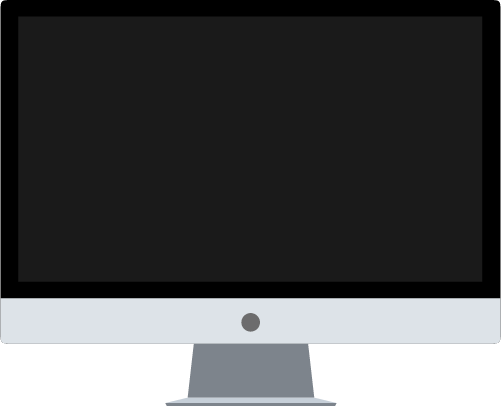 Intelligence and Analytics
Have 24/7 access to the trends and specifics within your guest data.
Customer Search
Quickly search for specific guests to analyze transaction history and behavior.
Tiered User Access
Give front-line staff the ability to search while management has full access.
Custom Reports
Access out-of-the-box as well as custom reports specific to your needs.
Query Builder
Use a simple interface to build powerful queries into your data.
See our data portal in action.
Get a personal tour of the powerful insights available to our clients within our online data portal.