DestiMetrics

Destination Intelligence


Identify booking patterns and prepare for future occupancy levels.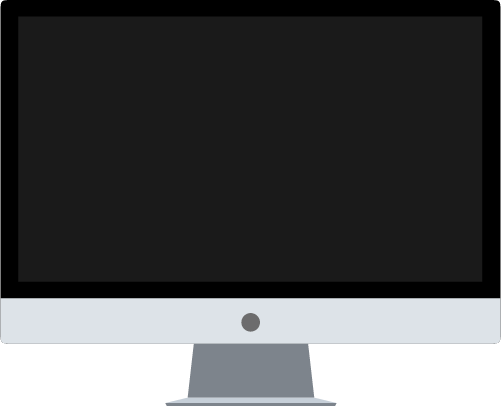 Performance
Evaluate past, present and future performance.
Non-Hotels
Understand both non-hotel and hotel property activity.
Activity
Track detailed destination wide lodging activity.
Measure
Allows DMO's to measure their marketing results.
Tax Revenue
Provides governments a way to project tax revenue.
Planning
A tool for planning better and examining strategies.
See our destination intelligence platform in action.
Learn how we help destinations forecast demand and view sample reports from destinations like yours.