eCommerce


Increase revenue with an optimized, responsive online experience.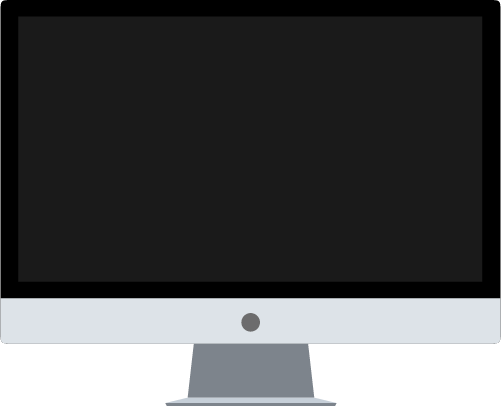 Responsive
Fully responsive-optimized for any device
Online/Offline Integration
Seamless integration with agent interface and your website.
Less Staff
More online bookings mean increased operational efficiencies.
Bigger Reservations
Increased value of reservations with packaging and bundling upsell.
More Bookings
Increased quantity of online bookings with intuitive booking flow.
Analytics Integration
Integration with multiple analytics platforms.
See the eCommerce platform in action.
Learn how our optimized, responsive platform increases the size and volume of online bookings.