Agentopia


Increase the efficiency and effectiveness of the sales team.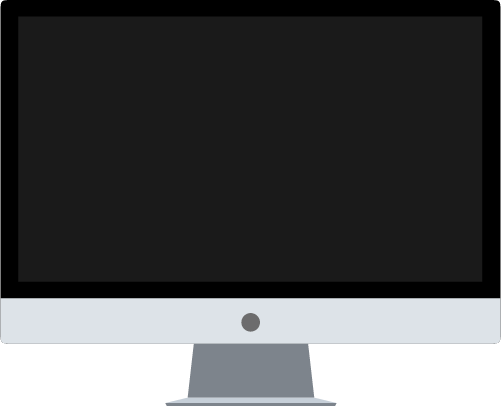 One Screen
One application/screen for everything you're selling.
Online Integration
Seamless Integration with online booking interface.
Easy to Learn
Train staff in less than four hours.
Fast
Decreased call length time.
Bigger Reservations
Easy upsell with packaging to increase reservation spend.
Comparisons
Comparative shopping tool.
Quoting Engine
Multiple itinerary quoting engine.
See inside the Agentopia inteface.
Learn how our interface can increase the efficiency and effectiveness of your team.