Clients


Trusted by the most innovative brands in travel.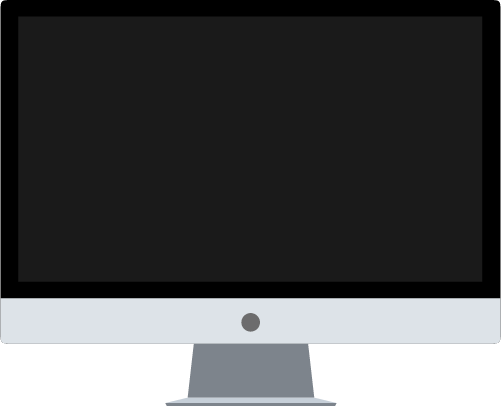 Travel companies and organizations of all sizes trust Inntopia to deliver flexible solutions to meet their needs. A few of our incredible clients are listed below.
We Answer the Phone
Attractions, parks, and activities.
We've Been There
Golf clubs, courses, and resorts.
Deep Experience
Ski areas and mountain resorts.
Deep Experience
Destination marketing organizations.
Deep Experience
Hotels, management groups, and vacation rentals.
Deep Experience
Tour operators.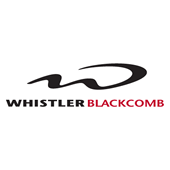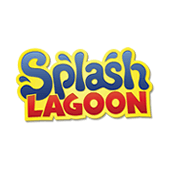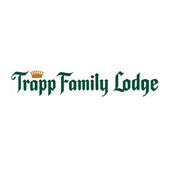 MAY 22-25, 2017 - STOWE, VERMONT
Inntopia Insight 2017
We're excited to host our 12th annual user group and conference, Inntopia Insight, on May 22-25, 2017 at our home base in Stowe, Vermont.
Learn More